Tracking Your Movement

WalkingSpree

We are tracking our movement during Move Across California using a smart phone app and website

WalkingSpree motivates you and your friends to move every day to win challenges, earn rewards, and achieve your goals. Learn how to use the app by watching this video.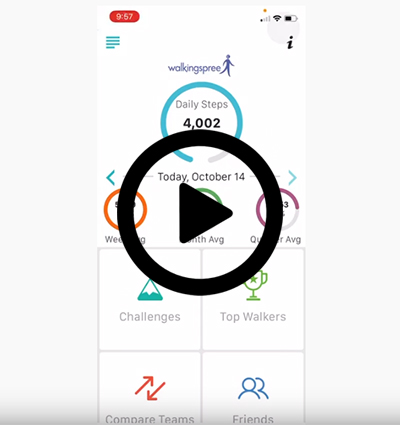 ---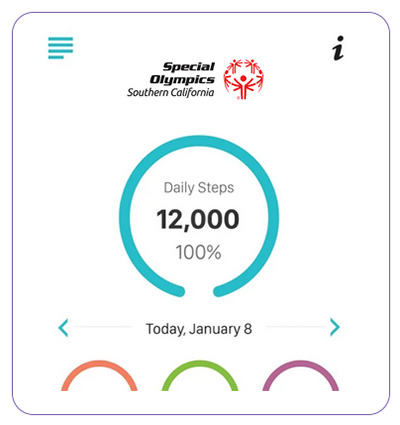 Get the App & Register
Once you download the app, you can create an account. You will need the club name & code word to join the Move Across California event on the app.
SOSC Supporters: To receive the club name & code word, all registered supporters must complete the event waiver & email it to rferry@sosc.org or mail it to 1600 Forbes Way, Suite 200, Long Beach CA 90810, ATTN: Ryan Ferry
SOSC Athletes: To receive the club name & code word, please contact your coach or team captain.
Questions? Email healthyathletes@sosc.org
---

Challenge Your Friends


Stay motivated by using your steps to climb the leaderboards, or participate in engaging collaborative challenges.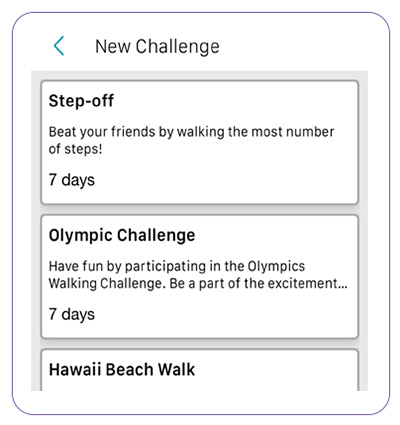 ---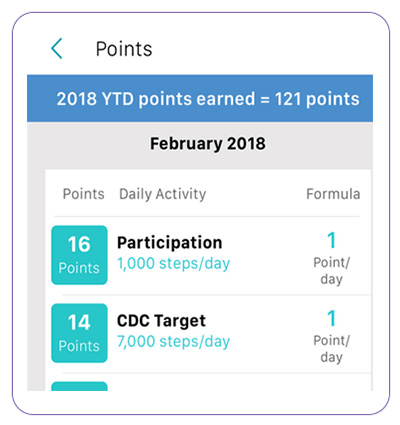 Earn Rewards


Whenever you hit a milestone or crush a goal, you'll receive incentives to use and keep you motivated to earn more.
---

Achieve Your Goals


Be successful and stay in the right mindset with daily feedback, suggestions and the occasional motivational cheer.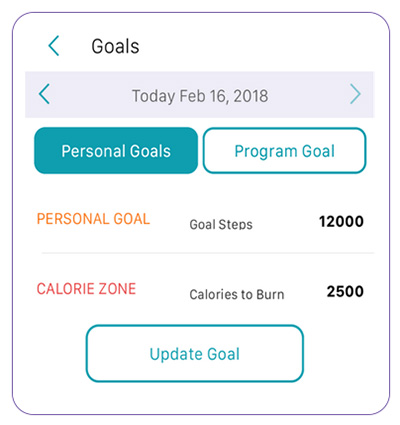 ---
Get Started
Get the WalkingSpree app to count your steps today.
---
Need Help?
WalkingSpree offers in-app help. While logged in to the app, click the four lines at the top of your screen and select "help". You can also email support@walkingspree.com.