Thank you to everyone who ran, walked, or danced into the chilly waters Paul Nelson Aquatic Center on Saturday, December 16 to raise funds for Special Olympics Northern Santa Barbara.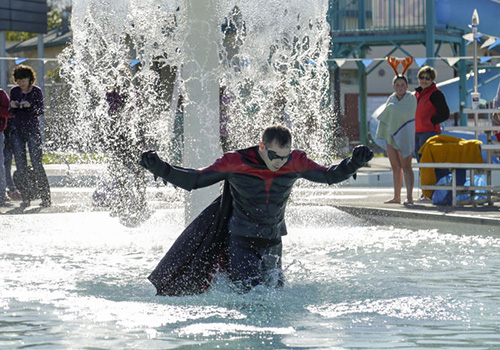 Stay Informed
To stay updated on next year's Plunge, please complete and submit our intrest form and we will notify you once information becomes available!
Support the Plunge
Make a donation!
How Your Donation Helps

Every dollar raised through the Polar Plunge will help fund Special Olympics Northern Santa Barbara programs in your community. Special Olympics Southern California enriches the lives of athletes with intellectual disabilities and their communities through sports, education, and athlete health.

Learn more about how we change lives.
Donate:
Find a Participant or Team:
Top Fundraisers
I'm too chicken to plunge
Top Donors
Mr. Santiago Banuelos
Kim Stewart
Marie Banuelos
Anonymous