Newport Beach Hometown Special Olympics
Unity Torch Walk, Mini-Hoop Shoot Challenge & BBQ by Newport Rib Co.
Thursday, May 9, 2019 6-9 p.m.
Newport Beach Civic Center, 100 Civic Center Drive, Newport Beach
Thank you to everyone who participated in the 2019 Newport Hometown event!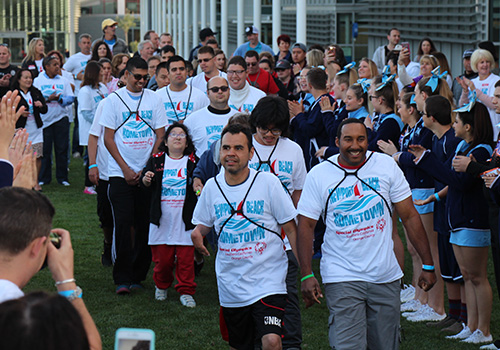 The Special Olympic Torch was in Newport Beach for the 2nd Annual Unity Torch Walk. Special Olympic athletes, partnered with police, fire, city council, recreation & senior service, city officials and local community members in a show of unity, as they made the 3/4 mile loop through the art trails passing the torch to one another as a symbol of inclusion and diversity. The walk concluded at the Civic Center as we marched though a band, cheerleaders and fans ready to kick-off a night of celebration.
It was an exciting evening with live music, craft beer, fine wines and BBQ. We cheered on our favorite teams in the Mini-Hoop Shoot Challenge with local city officials and community members partnered with Special Olympic athletes, as they battled it out to see which team will be named Kings of the Court and Hometown Heroes for Newport Beach Hometown Special Olympics.
STAY INVOLVED
Make a donation!
You can still contribute by donating to your favorite team or just in honor of Special Olympics Orange County
How Your Donation Helps

We'll be raising money in support of the over 652 Special Olympics athletes that call Newport Beach home. Sign up for the Torch Walk or Hoop Shoot Challenge, buy a ticket to the party or simply make a donation. Our athletes will inspire you with their fierce determination to do their best and the joy they bring to life and competition. Be a part of something special.

Learn more about how we change lives.
---
Thank You 2019 Sponsors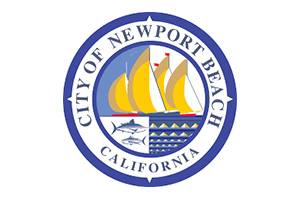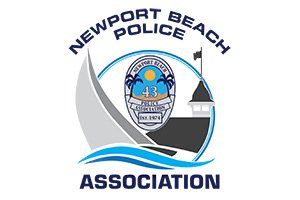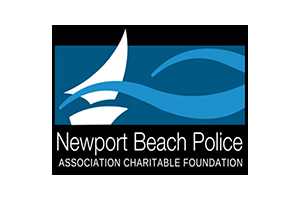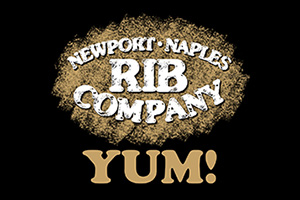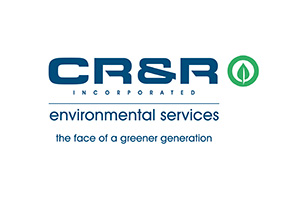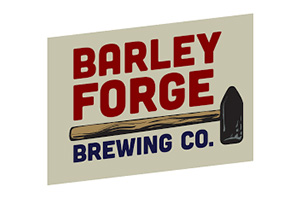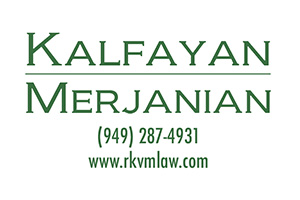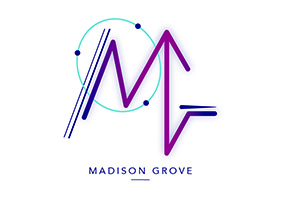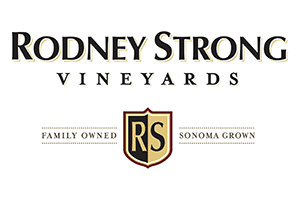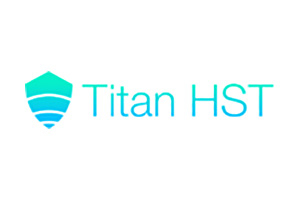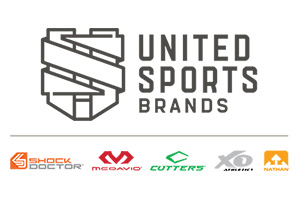 Donate:
Find a Participant or Team:
Top Fundraisers
Torch Walk Participant - Point Guard
Torch Walk - Alumni Supporter
Walk/Mini-Hoop Shoot - Nothing But Net
Walk/Mini-Hoop Shoot/Table - Run & Gun
Hoop Shoot Team - Sponsor or Fundraise
Top Donors
Newport Beach Police
Newport Beach Police Association
Charter Sales Company Inc.
Ms. Laura Detweiler
Curtis and Chirleen Michelini