Want to make a difference for the athletes of Special Olympics San Luis Obispo County? Create your own Do It Yourself (DIY) fundraiser to benefit SOSC!
A DIY fundraiser is an individual or organization who donates their time, talent, and creativity to collect funds for Special Olympics Southern California through the support of their friends, family, and community in a variety of ways, with little or no SOSC staff involvement. DIY Fundraisers also act as ambassadors for our movement by spreading awareness and support of people with intellectual disabilities.
How to Start Your Fundraiser
Check out our Fundraising Toolkit for tips of fundraising! If you are creating an event, please make sure your review the Fundraising Guidelines.
Step 1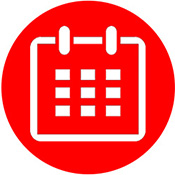 Pick a Fundraising Theme &/or Event
Choose fundraising theme or event idea from above or create your own. Need more ideas or want to talk logisitics with our staff experts?
Step 2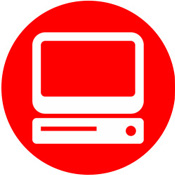 Register & Create a Fundraising Page
After your register your fundraiser, editing a fundraising web page page takes only a couple of minutes and can have a huge impact.
Step 3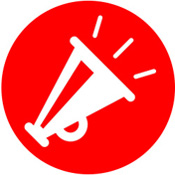 Get the Word Out & Promote Your Fundraiser
Let your friends and family know that Special Olympics is important to you. Check out some of our fundraising strategies.
How Your Fundraising Helps

Every dollar raised through your DIY fundraiser will help fund Special Olympics programs in your community. Special Olympics Southern California enriches the lives of athletes with intellectual disabilities and their communities through sports, education, and athlete health.

Learn more about how we change lives.
Donate:
Find a Participant or Team:
Participate: