2 Ways to Stay Involved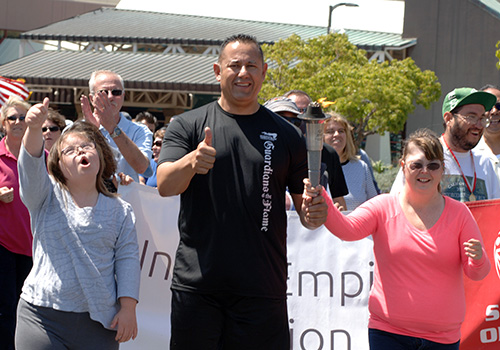 Sponsor an Athlete

Register to sponsor a Special Olympics Inland Empire athlete. And if you donate $200, you'll receive the Heart of a Champion medal!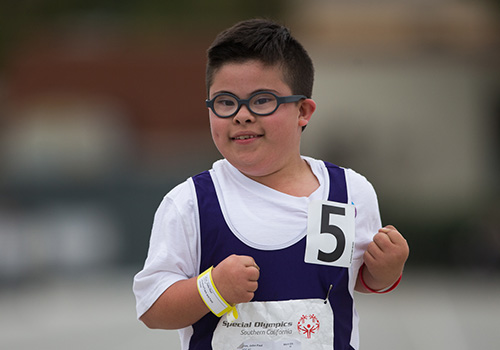 Make a Donation
We need your support to reach our fundraising goals. The gifts that you provide will help us continue to provide important health and wellness programming for children and adults with intellectual disabilities, which is critical now more than ever.
Donate to a friend or colleague
Donate to an agency or team
Make a general donation
How Your Donation Helps
All funds raised by Special Olympics Inland Empire will be used to fund the immediate needs of our athletes during the COVID-19 health crisis and their long-term needs. This includes alternative programming created during the crisis, such as the SOSC Healthy Lifestyle Challenge. This challenge features daily activities to help athletes stay fit, eat smart, have fun, and socialize. It remains unclear how long protective measures will need to be in place; therefore, we are preparing for all scenarios so we are ready to act quickly when we can get in-person programs up and running again.

Learn more about how we change lives.
Donate:
Find a Participant or Team:
Participate:
Top Donors
Anonymous Donor
Molly Oblachinski
Anonymous
Christian Dahlin Lending Team
Hebz - am I #1?