INDIVIDUAL PLUNGER START A TEAM JOIN A TEAM DONATE
Run, walk, or dance into the chilly waters of Leadbetter Beach on Sunday, July 12 to raise funds for Special Olympics Santa Barbara & Ventura Counties.
For just a minimum of $50, you can participate in the coolest event of 2020 - the Polar Plunge. Not only will you brave the cold waters, but you'll have the opportunity to earn incentives, party with friends, and be freezin' for a reason to help support Special Olympics.
3 Ways to Get Involved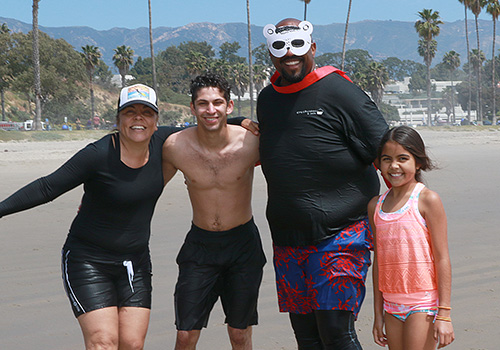 Plunge as an Individual
or Fundraise Only
Register as an individual plunger and create a fundraising page where you can collect donations online. If you prefer to keep your feet dry, you can register as a chicken and still be part of the fun.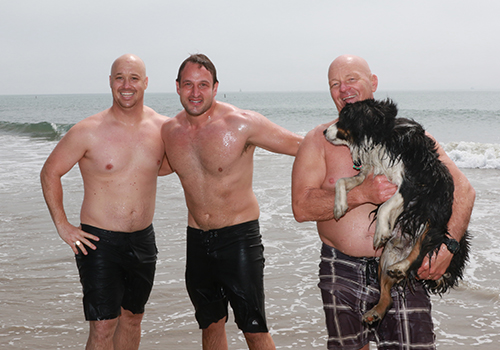 Start or Join
a Team
Plunging with a group of family, friends, co-workers? Create a team or join an existing team's fundraising page.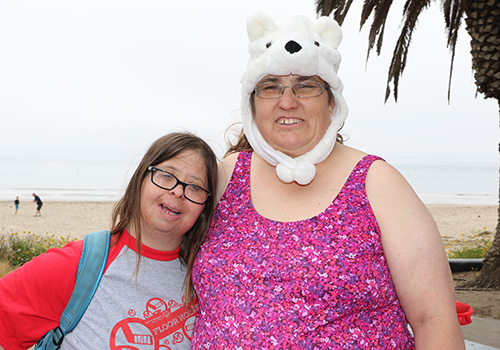 Support a
Plunger
Can't attend the Polar Plunge but still want to support? Click here to donate to an individual or a team.
How Your Donation Helps

Every dollar raised through the Polar Plunge will help fund Special Olympics Santa Barbara & Ventura County programs in your community. Special Olympics Southern California enriches the lives of athletes with intellectual disabilities and their communities through sports, education, and athlete health.

Learn more about how we change lives.
Donate:
Find a Participant or Team:
Participate:
Top Donors
Ms. Cindy Pontes
Chanly and Suzy Kim
Kristin Kim
Justin Kim
Hammer The Dawg