---
Get Involved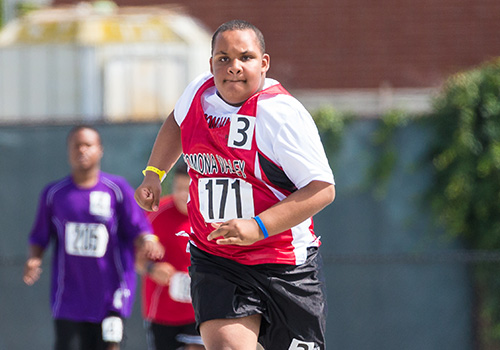 REGISTER AS A SOSC ATHLETE
All SOSC athletes can register & participate for free
Start or join a team (up to 10 people on each team)
Register as an individual & we will put you on a team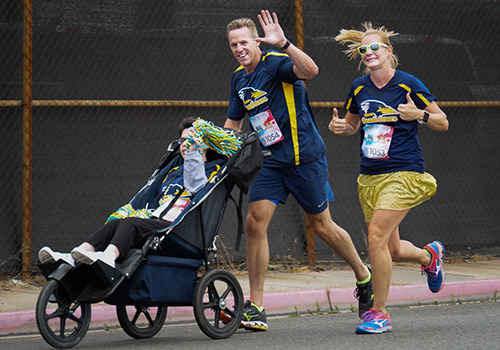 REGISTER AS A SOSC SUPPORTER
Any non-SOSC athlete
Start or join a team (up to 10 people on each team)
Register as an individual & we will put you on a team
Donate or fundraise a minimum of $50 to participate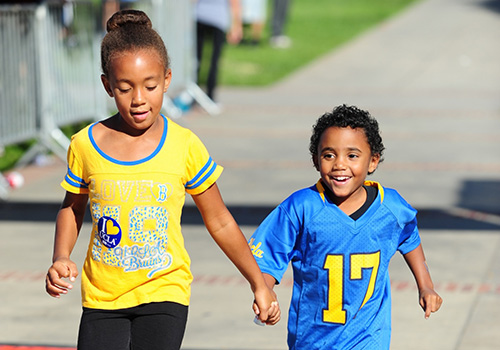 MAKE A DONATION
Can't participate but still want to contribute? Conside making a donation to:
An individual or athlete
A team
To the event a a whole
About Move Across California
Let's move for a better future!
Take part in this fun team event as you strive to complete an epic 1000-mile virtual journey including virtual pit stops, across the state!
Register & join/form a virtual team of 10.
Fundraise to support Special Olympics Southern California.
Get moving on your own locally from home 2/1-3/13.
Track your movement online & earn points for your team.
Reach & experience online pit stop meet-ups featuring landmarks across California & earn pit stop stickers & other fun incentives.
About Special Olympics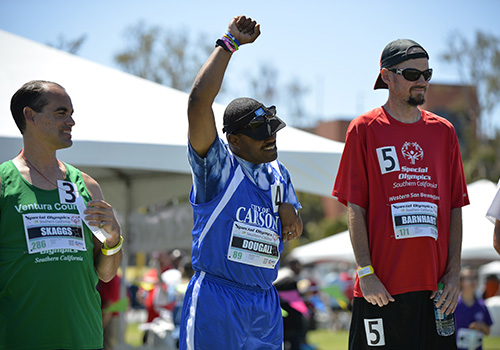 Special Olympics Southern California enriches the lives of children and adults with intellectual disabilities and their communities through sports, education, and athlete health.
Every dollar raised through Move Across California not only provides free year-round sports training and competitions for our athletes, it also gives them empowerment, joy, and improved health. Currently, these benefits have transformed to virtual experiences like the Healthy Lifestyle Challenge and the Season Extravaganzas.
Special Olympics helps build the self-confidence of a person with intellectual disabilities so they can work and give back to their community. It drives their determination so they can overcome hurdles. It also inspires people to open their hearts to the wider range of human potential and talent, and provides our athletes with an opportunity to shine and live happier, healthier, and longer lives.
Donate:
Find a Participant or Team:
Participate:
Top Donors
Kiaser Permanente
Gallagher
TCL
Anonymous
CVS Health